From now on you have to exit the main road earlier, i.e. almost 1 kilometer before the pedestrian bridge, and before the end of the barriers. You can reach us by passing the newly installed ring.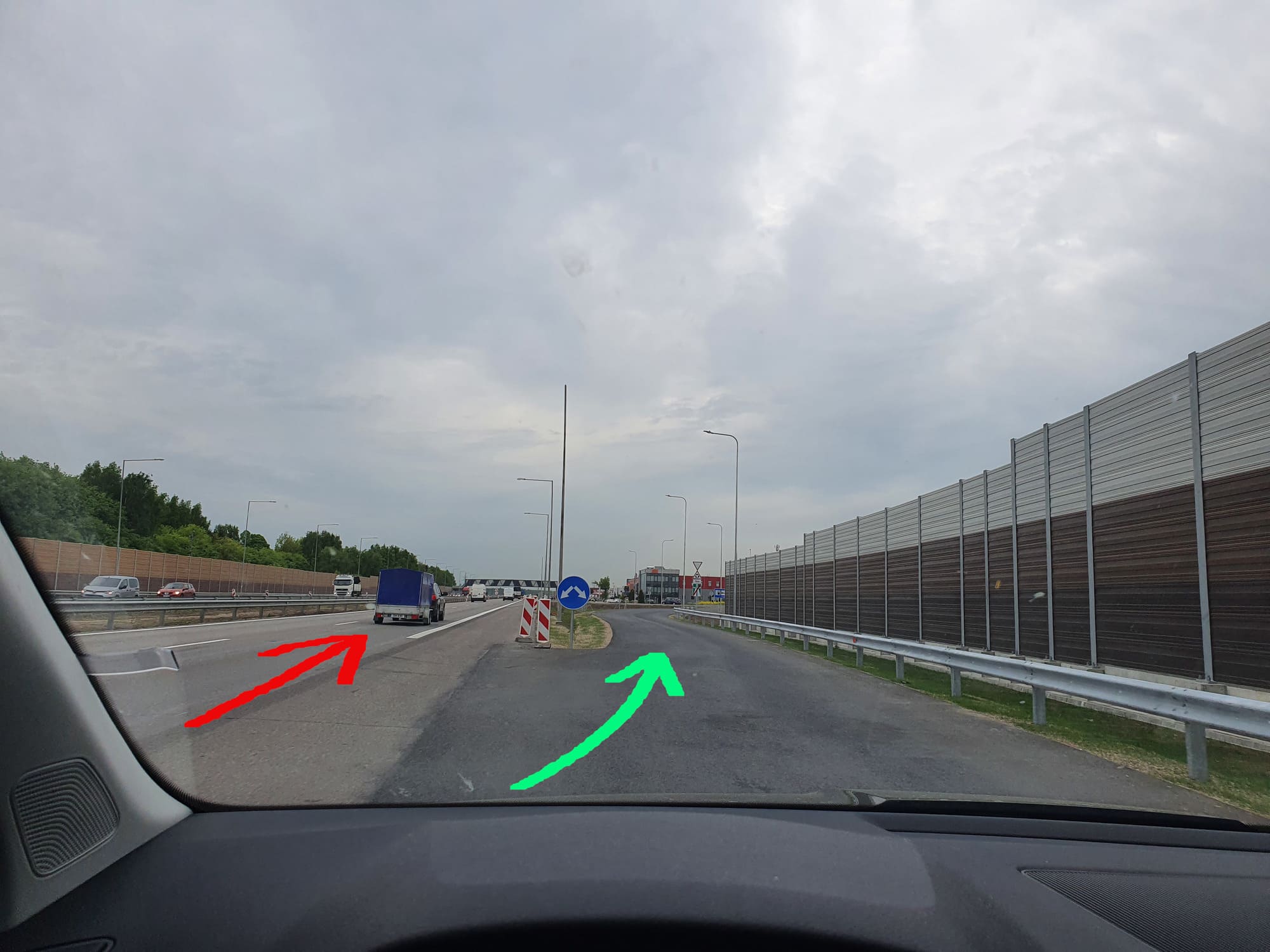 The old exit that was closer to Diforma is already closed! If you have missed it, you can still exit the main road near new viaduct and return to Diforma using a new two-way road.
The new viaduct to turn back to the city is already open.